Below and on the other pages
can you see some pics of our trips

India
Taxi to Bombay ?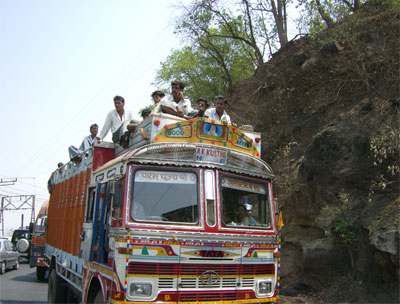 Lalitt, Sachin Khairnar, Deepak Patil, Yogesh Gurule, Mr Halgi Prasanna and Mikael Andersson
On a mountain trip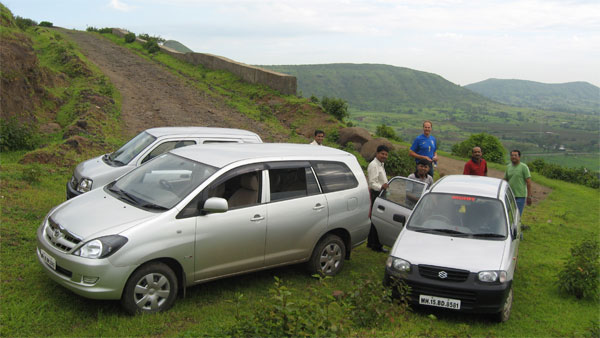 Mountain people
Mother nature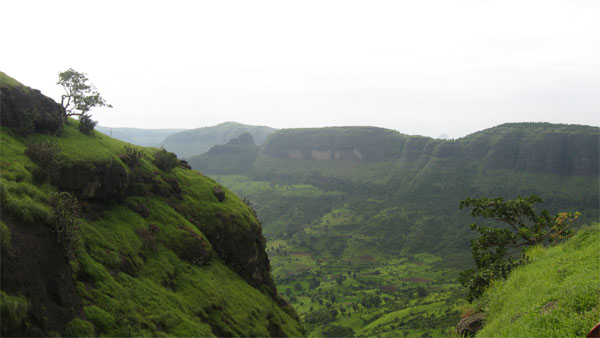 Deepak (six pack) and Yogesh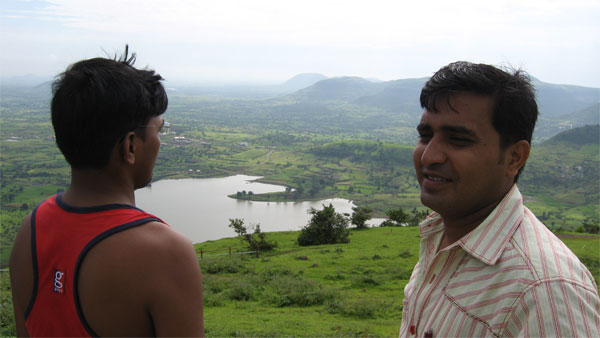 Anjaneri mountains, A part of Bramhagiri mountains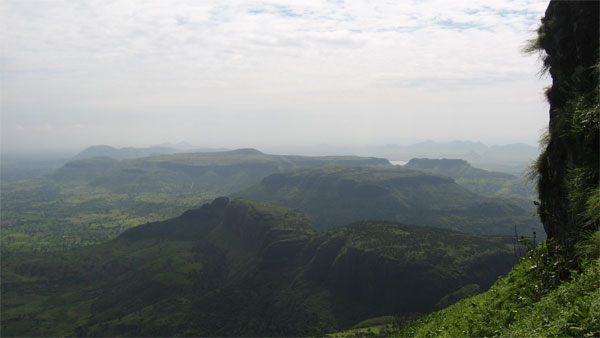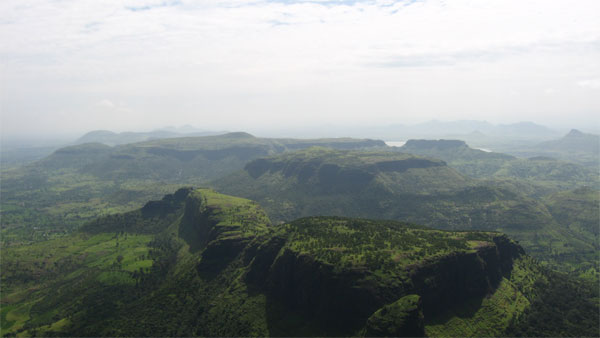 Flower garden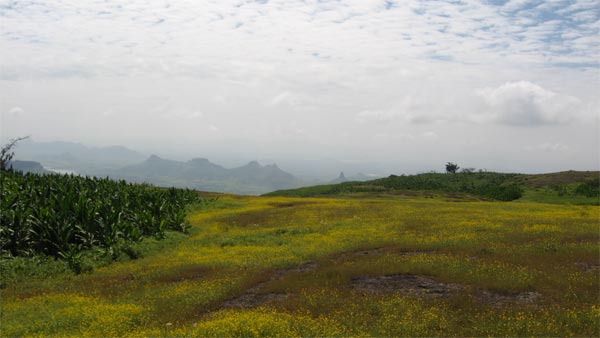 Holy cow (No Bullshit)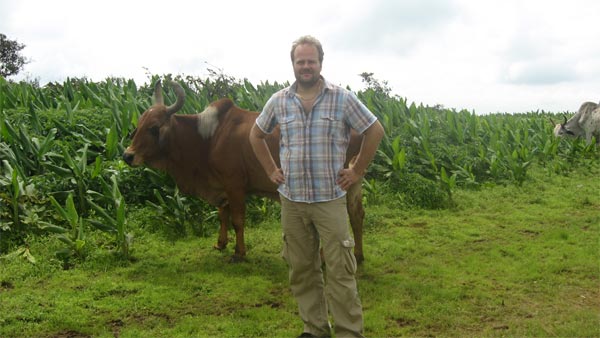 Some friends in India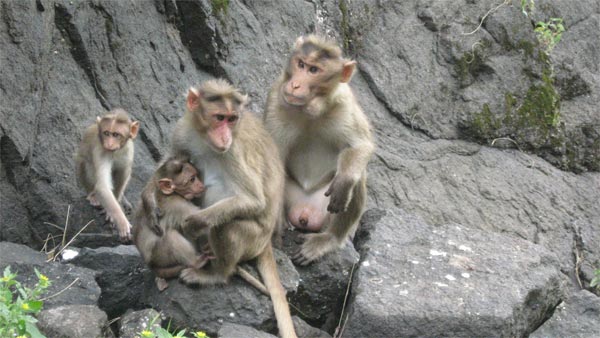 Transport to Haldex India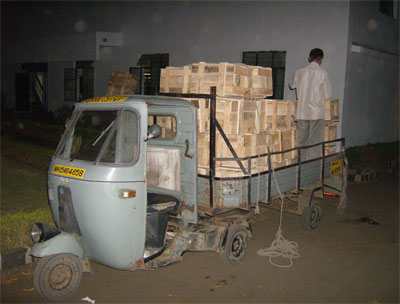 Halgi Prasanna visit the Blacksmith in Nasik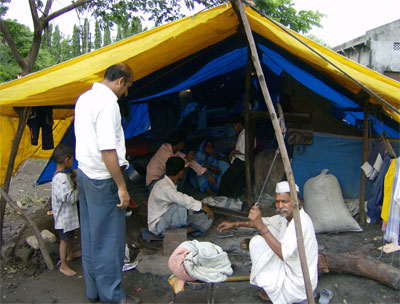 Seen from car window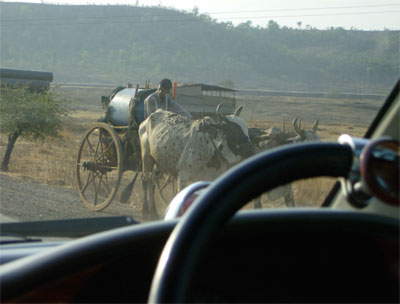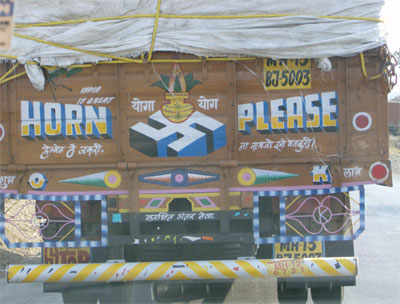 Welcome to incredible India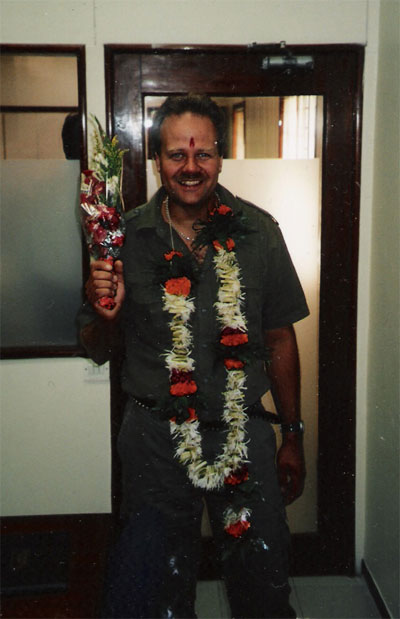 Copyright by Stefan Svensson at Haldex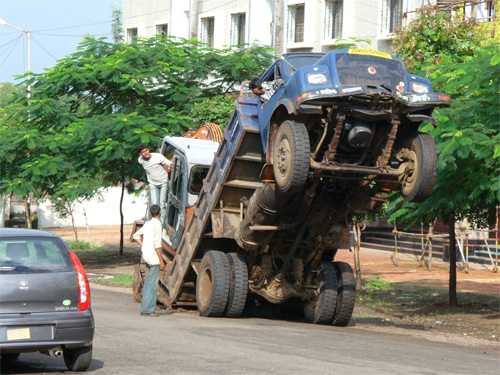 Claes Laudon and his friends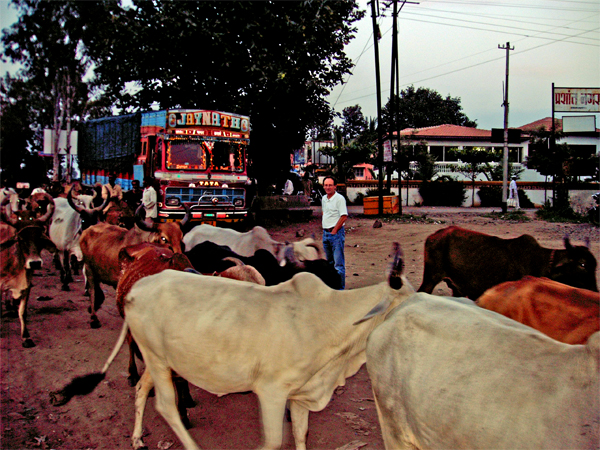 Brasil
"bodinho"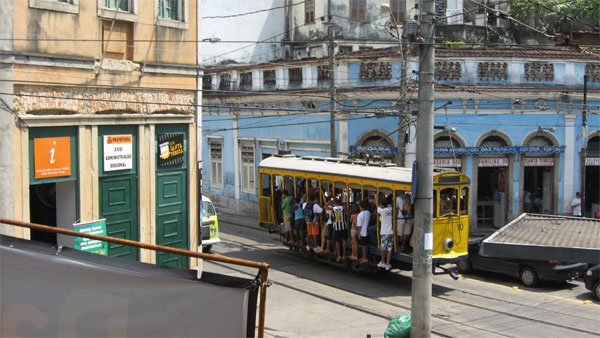 From Lapa "Centro" you could go with the "Bodinho" over the old (1750) aqueduct to Santa Teresa
This aqueduct with 42 arches covering 270 meters at an altitude of 17,60 meters carries water from the
Carioca river to the fountains at Largo da Carioca.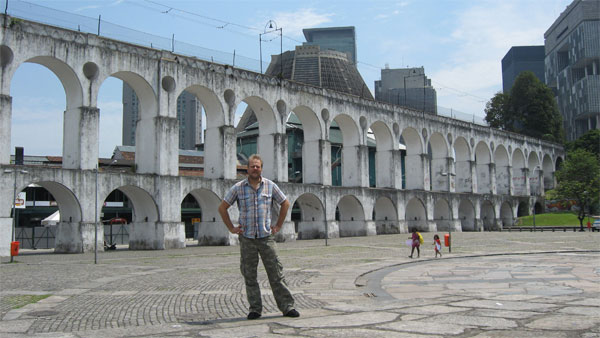 Celso Silva, Marcelo the pizza man & Mikael at Barra beach drinking "coco"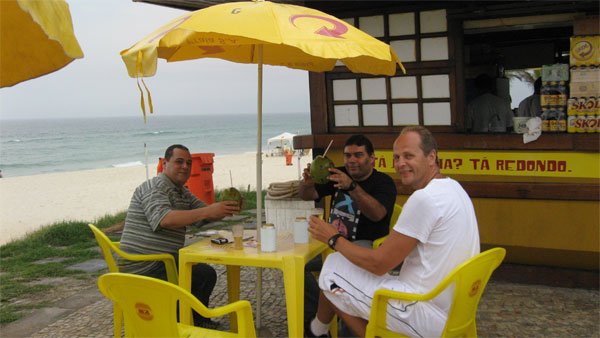 Gunilla, Tim, Steve and Mikael in the beginning of the jungle.
Tijuca rain forest is the world's largest urban forest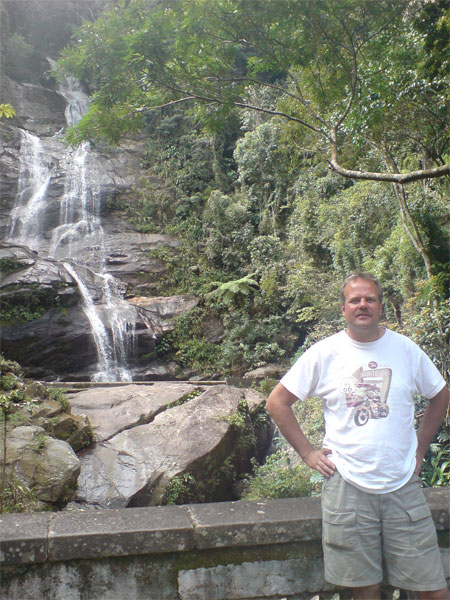 Tony "Tarzan-boy" Borg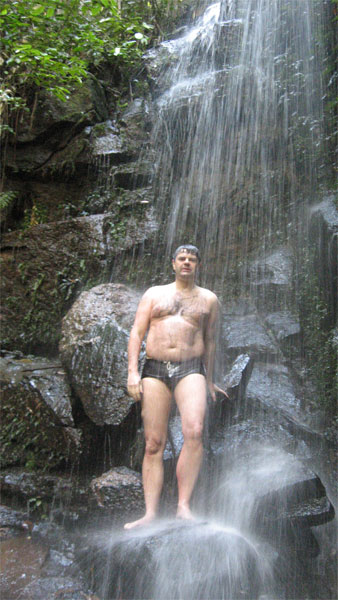 Amazing curves
Sugarloaf at 396 m above sea level. A marvelous view of Rio de Janeiro.
Corcovado mountain bears at 704 m above sea level the town symbol of Rio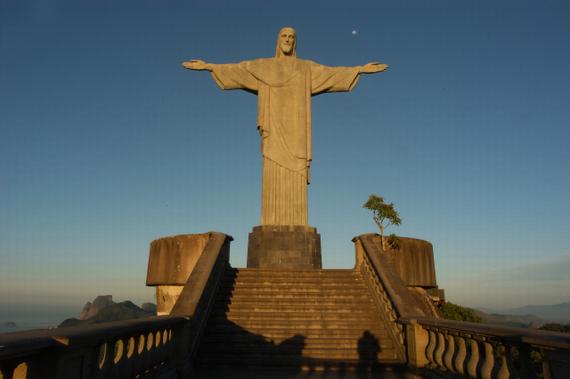 Plataforma Great Show in Rio.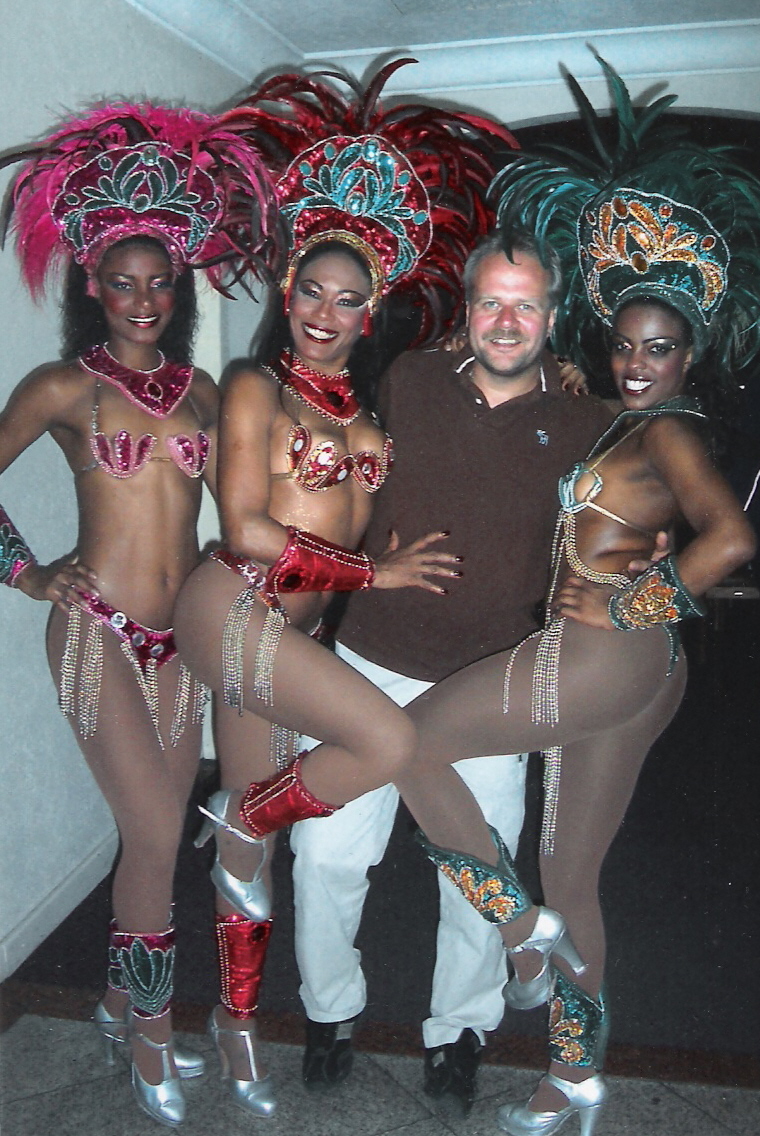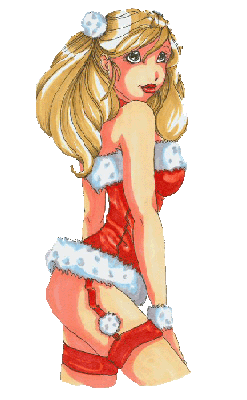 China
Great garden in Suzhou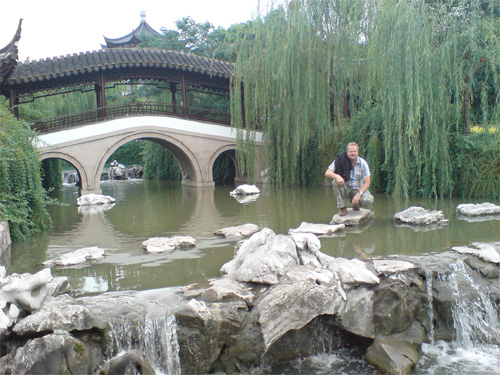 Mikael, Zeb and Roger on the move.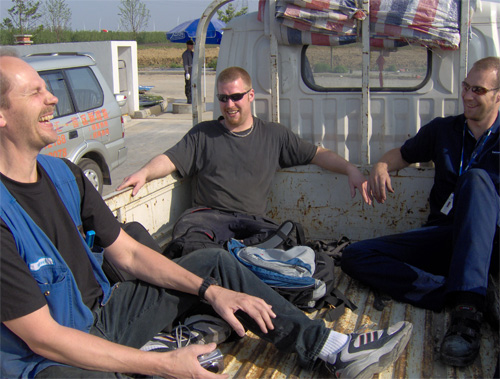 Mikael Andersson on a nice
boat trip.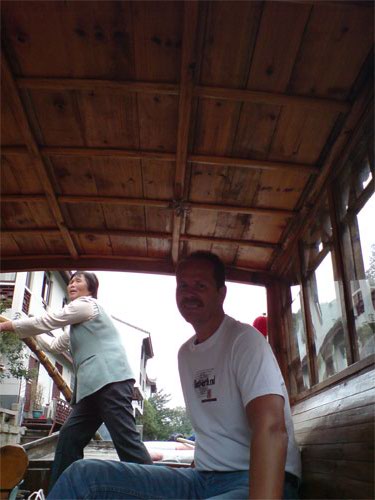 The gang !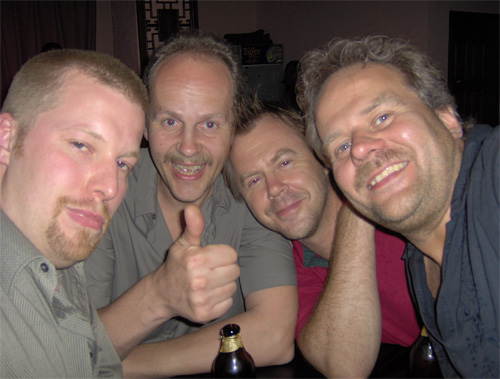 Garden View Hotel.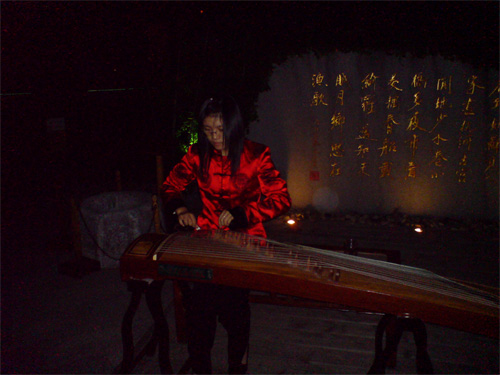 The old Ruiguang Pagoda in Suzhou
From Song Dynasty built 247 AD 2008 = 2551 in Buddhistic time
Tang Junmin and Li Zhiyong our Chinese friends in a Japanese restaurant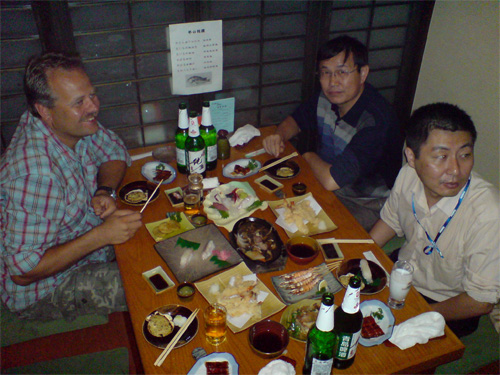 Pearl Tower in Shang Hai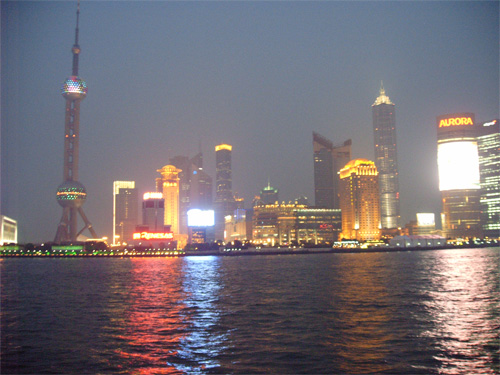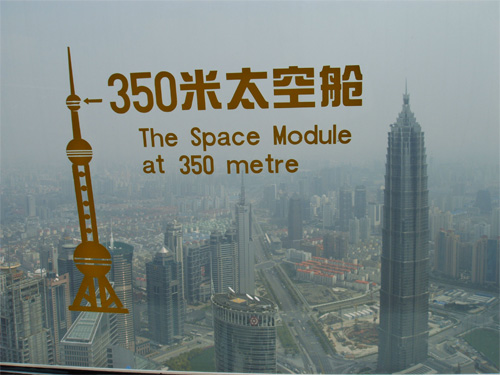 Moto-GP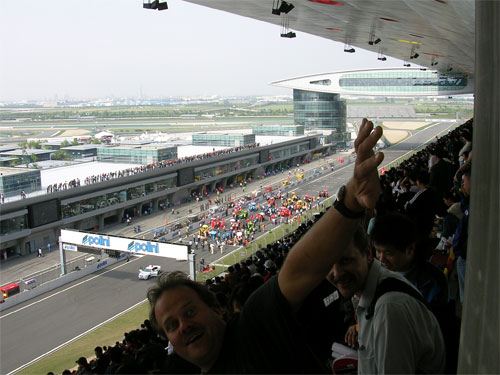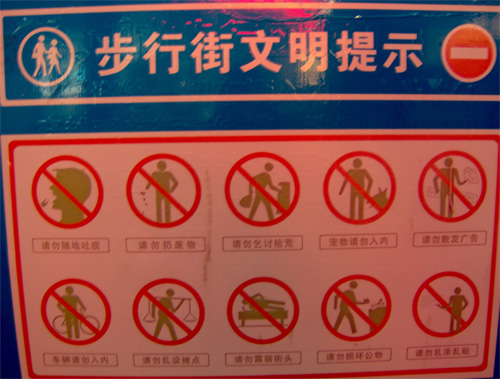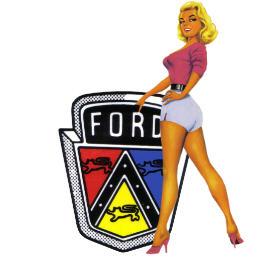 Lebanon
United Nations, Swed-Eng-Coy 1993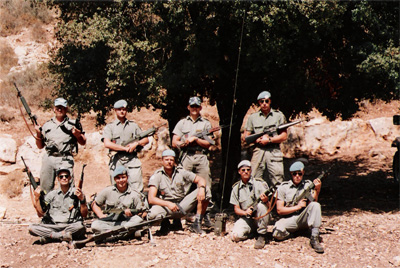 Lebarmy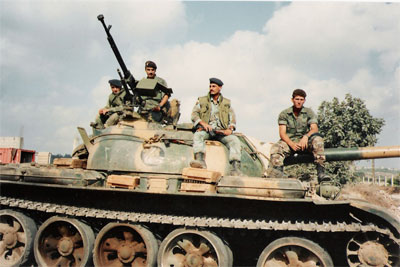 Sherman Tank M4A3 1942 ?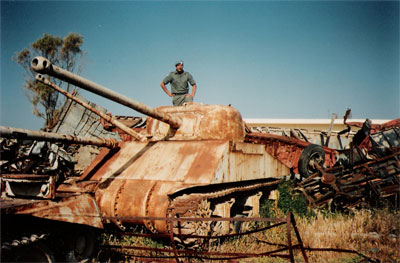 Mine Clearense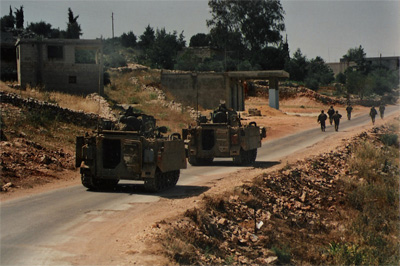 Pics from Camp Nordic Star in Jwayya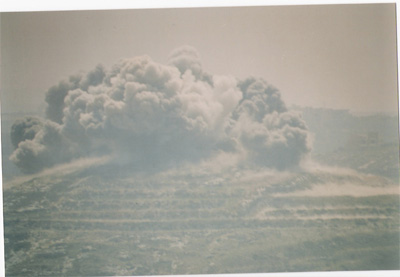 Overloaded Volvo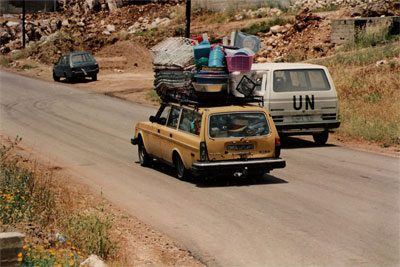 Deliverance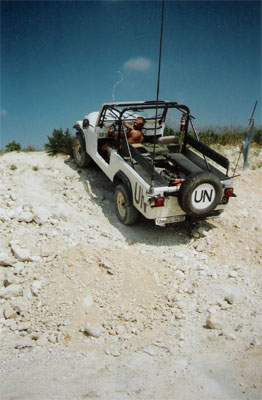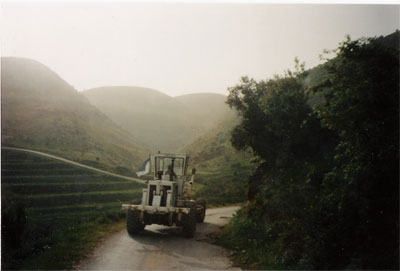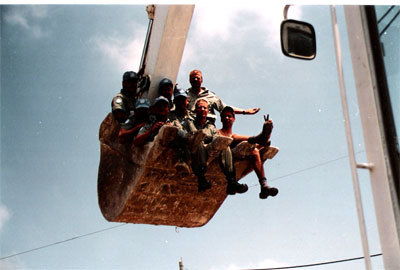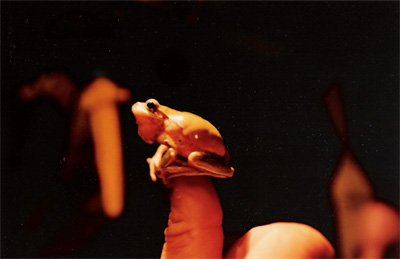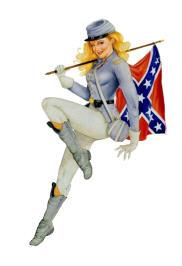 Bosnia
Nordbat 2
BA 04